Bring Out Your Natural Beauty With
Our Treatments
Thunder Bay's Sought After Full-Service Spa
Bring Out Your Natural Beauty With
Our Treatments
Thunder Bay's Sought After Full-Service Spa
Serving All of
Your Beautification Needs
CO2RE Fractional Resurfacing
Refining the way we understand anti-aging techniques.
Introducing Thunder Bay's first and only CO2RE fractional resurfacing laser treatment. Experience dramatic improvements to skin tone, texture, sun damage, fine lines, wrinkles, and post-traumatic and acne scars. Schedule your personal consultation with us today!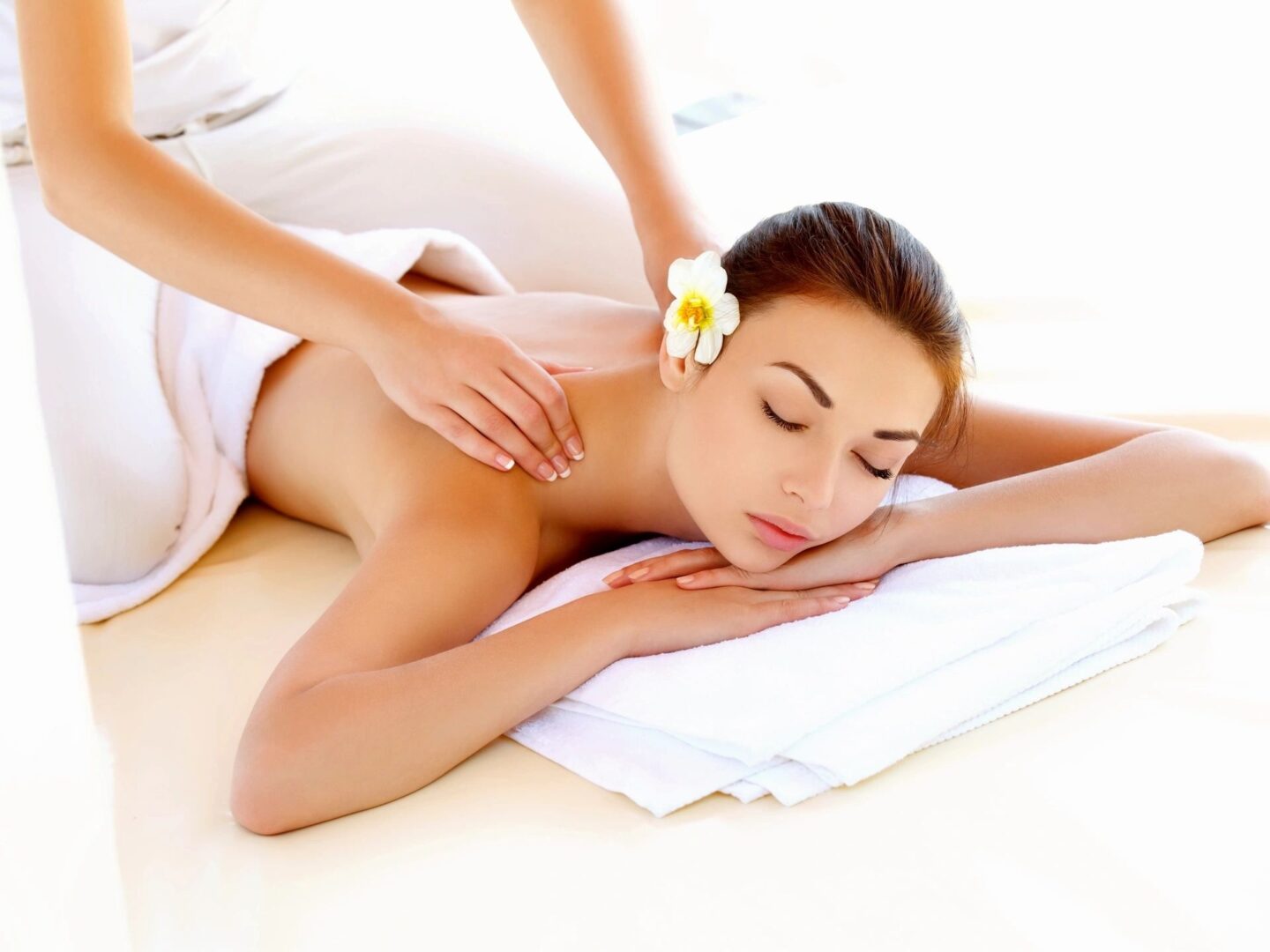 CO2RE is a fractional therapy CO2 laser for skin resurfacing. Your skin is treated with a matrix of laser pulses that vary in intensity, depending on your skin type and desired treatment results. The treatment is fast, more comfortable, and requires less downtime than traditional resurfacing - enabling you to get back to your daily routine much quicker.
CO2RE has been proven effective in enhancing skin tone and texture, eliminating the effects of the sun and aging on the skin, smoothing out lines, wrinkles, and scars. The number of treatments can vary based on the extent of skin resurfacing you're looking for.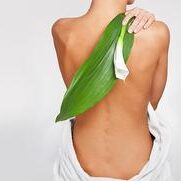 Face and Body Sculpting, Skin Tightening
There is an array of body sculpting and skin tightening treatments to choose from at Allure. Imagine cellulite solutions, fat reduction, and effective tightening of loose skin. You will be thrilled with the improvements that could be made to your face and body. Safe, gentle, and effective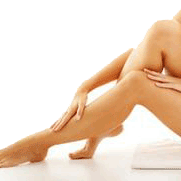 An advanced laser hair removal procedure that safely and gently eliminates your unwanted hair! Treatments are convenient and fast. Achieve the smooth and soft skin that you've always been waiting for.